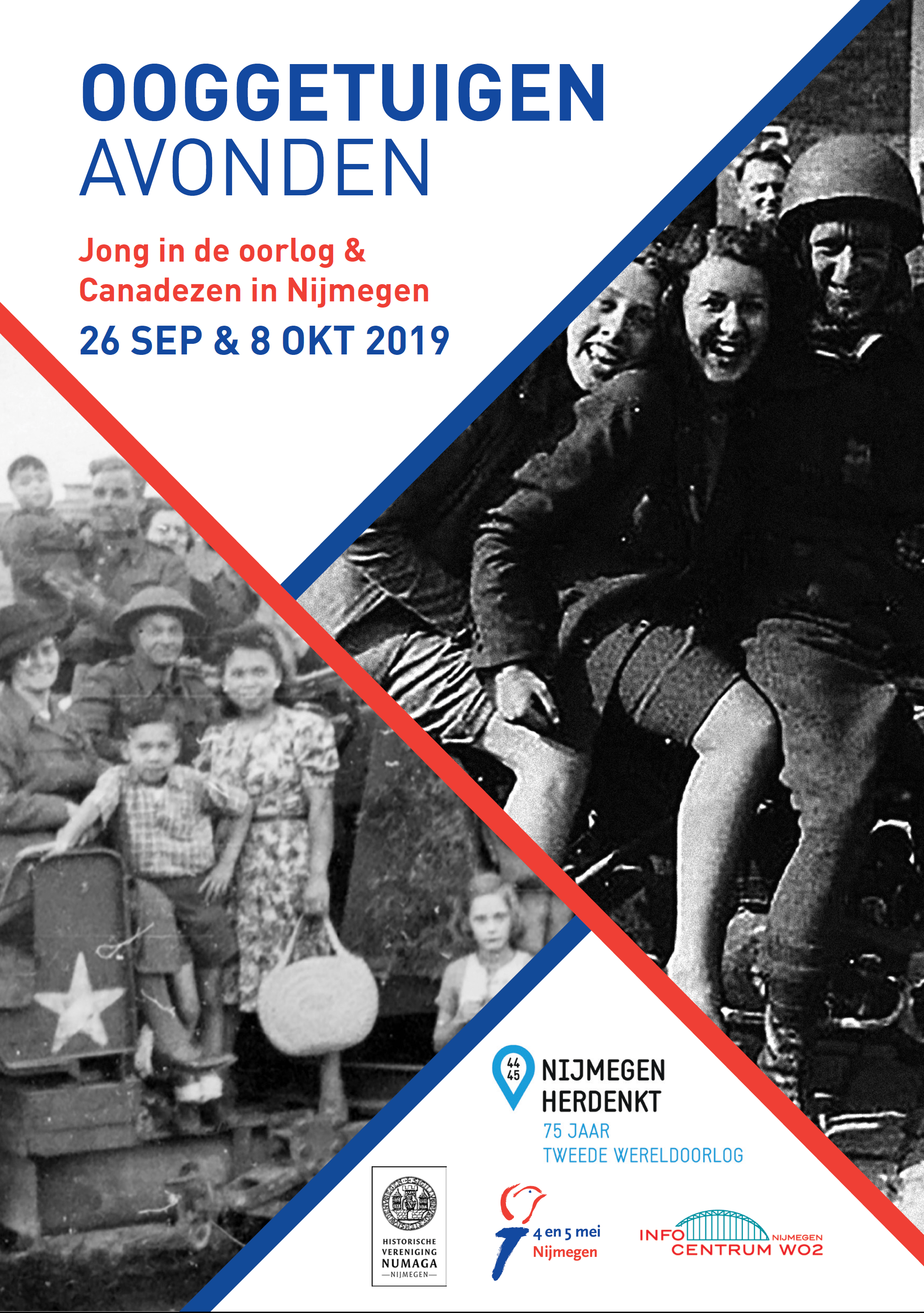 QLite Performance Eyewitness Evening
On October 8th QLite will play in BigBand set-up during the Eyewitness Evening in the Infocentre WO2 in Nijmegen. The performance will be from 19:30h until 21:45h.
Postal address
QHarmony
Heyendaalseweg 141
6525 AJ Nijmegen
Rehearsal address
Wijkcentrum Villa Nova
Derde van Hezewijkstraat 2
6542 JP Nijmegen
We rehearse every Wednesday evening from 19:45h until 22:00h.
Other
IBAN: NL60RABO0313994668
BIC: RABONL2U
KvK-nummer: 09110328
Privacy policy
Link