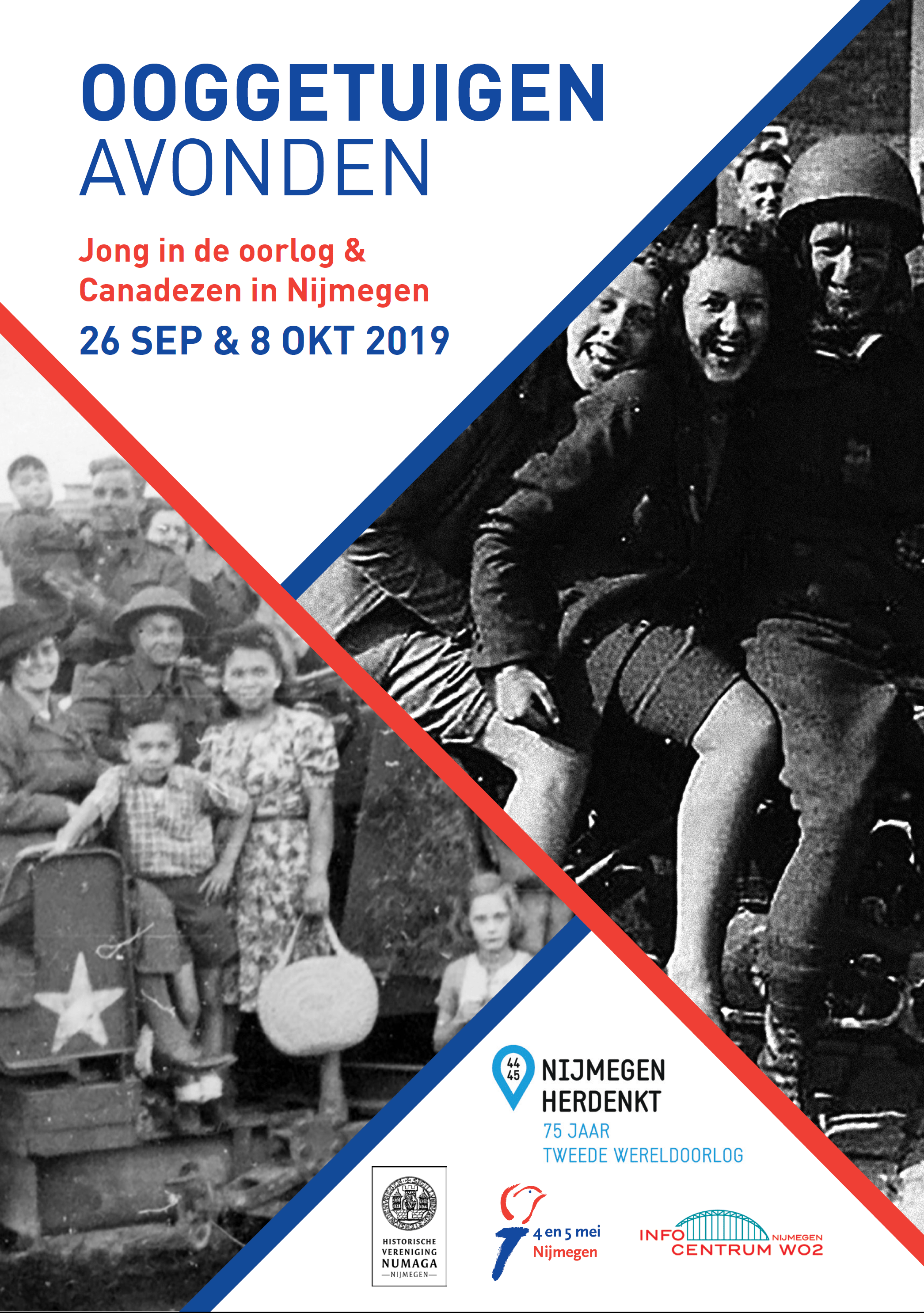 QLite Performance Eyewitness Evening
On September 26th QLite will play at an eyewitness evening in the Info Centre WO2 in Nijmegen, in honour of the 75 years of freedom. This time QLite will perform in Bigband set-up between 19:30h and 22:00h.
Postal address
QHarmony
Heyendaalseweg 141
6525 AJ Nijmegen
Rehearsal address
Wijkcentrum Villa Nova
Derde van Hezewijkstraat 2
6542 JP Nijmegen
We rehearse every Wednesday evening from 19:45h until 22:00h.
Other
IBAN: NL60RABO0313994668
BIC: RABONL2U
KvK-nummer: 09110328
Privacy policy
Link