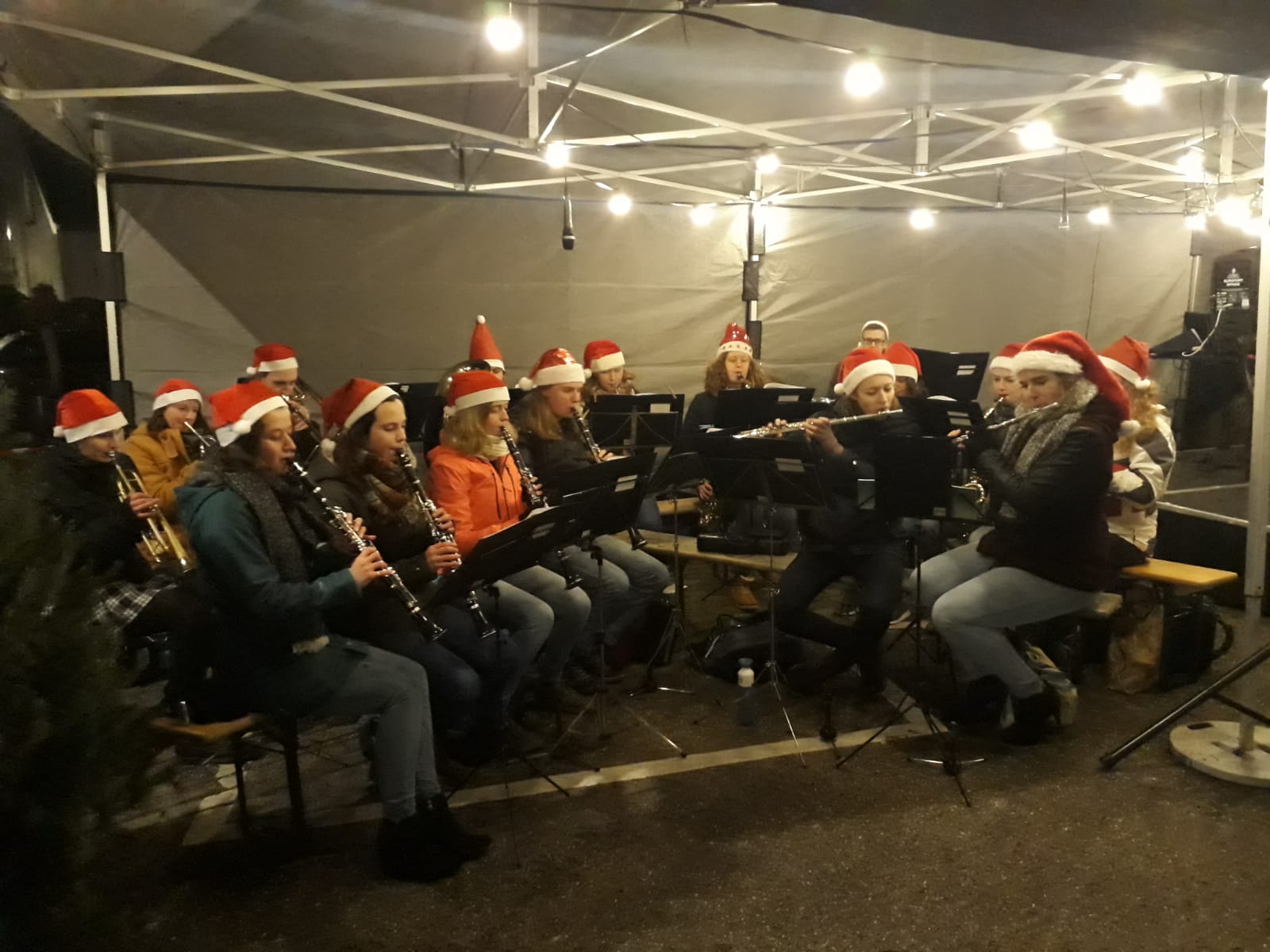 Performance QLite Christmas Market
To keep up with the tradition QHarmony will perform at the Christmas Market of Villanova this year again. Villanova is the place where QHarmony rehearses every week. To update this tradition the performance will take place in collaboration with the Student Choir of Nijmegen: NSKAD. The performance will take place on wednesday 11th of December 5 p.m. until 7 p.m.
Postal address
QHarmony
Heyendaalseweg 141
6525 AJ Nijmegen
Rehearsal address
Berchmanianum
Houtlaan 4
6525 XZ Nijmegen
We rehearse every Wednesday evening from 19:45h until 22:00h.
Other
IBAN: NL60RABO0313994668
BIC: RABONL2U
KvK-nummer: 09110328
Privacy policy
Link