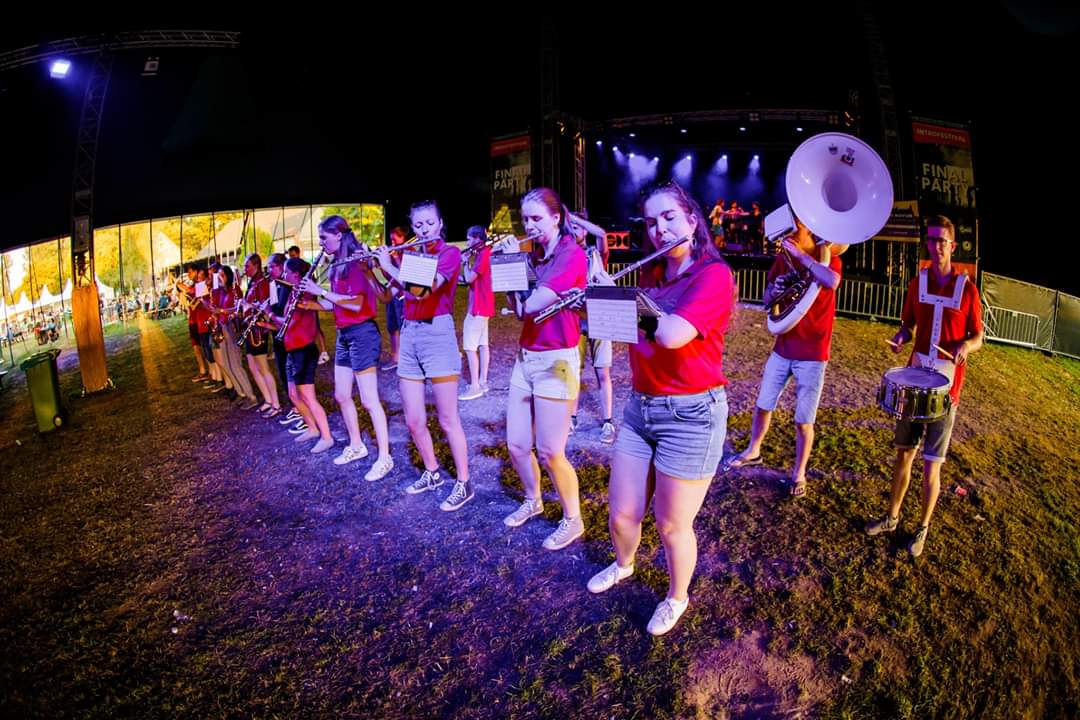 Open Rehearsal Marching Band TeQuila
Are you a musician and currently studying in Nijmegen or are you about to start with your studies in Nijmegen next year? Come and have a look at the open rehearsals of our marching band TeQuila on the 21st of January at the Elinor Ostromgebouw (Heyendaalseweg 141), zaal C in Nijmegen! You can sign up for the open rehearsal by sending a mail to TeQuilacie@qharmony.nl. More information about TeQuila can be found elsewhere on the website.
Postal address
QHarmony
Heyendaalseweg 141
6525 AJ Nijmegen
Rehearsal address
Berchmanianum
Houtlaan 4
6525 XZ Nijmegen
We rehearse every Wednesday evening from 19:45h until 22:00h.
Other
IBAN: NL60RABO0313994668
BIC: RABONL2U
KvK-nummer: 09110328
Privacy policy
Link